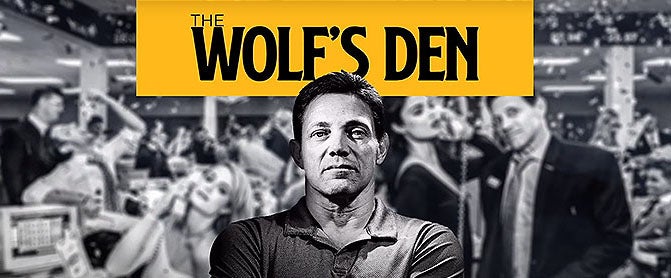 Wolf's Den
Watch as Jordan joins forces with a myriad of powerful figures in business to talk about overcoming challenges, helpful business advice, and more.
tune in
Sales School
Grab a pen and notepad because this is Sales School 101, a series of short videos that cover all the basics of a sale and how you can succeed at being a top closer in your field.
TUNE IN
In The News & Press
Serving the masses Wall Street lessons with a side of sales, entrepreneurship, and finance. Stay up to date on JB's latest projects for a deeperinsight into all things business.
FoxNews - Tucker Carlson Tonight - Gamestop and Wall Street Bets

Fox Business - Varney and Company - Calling out Elon Musk

FoxNews - Bill Hemmer Reports - Helping Americans Find Jobs Amid COVID Pandemic